Contact Us

Honey & Blanckenberg
Message Us
It is our desire to serve you to the best of our ability. Is there some information or advice or service that you are looking for on Honey & Blanckenberg or the legal industry in Zimbabwe which you could not find from this website? If so, please contact us by filling the Contact Us form on the right and we will endeavour to address your query as soon as we can.
You may also give us a call on the numbers listed below each page of this website, or visit us at the given address.
(Fields with a red asterisk are compulsory)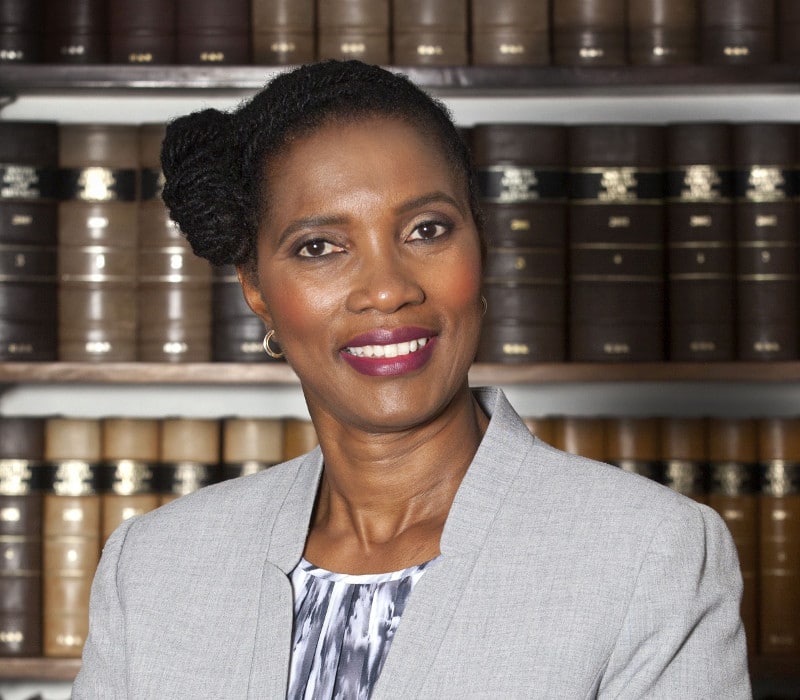 Our Commitment

Honey & Blanckenberg
Honey & Blanckenberg is a renowned law firm whose expertise and practice has continually expanded over the years in conformity with clients' requirements.
We are dedicated to achieving the best results possible for all our clients with integrity, honesty and courtesy.
Sara Moyo – Senior Partner, Honey & Blanckenberg