About Us

Honey & Blanckenberg
Honey & Blanckenberg is the oldest legal firm in Zimbabwe. Established in 1893, Honey & Blanckenberg is a full service law firm that carries out a complete range of legal work for a wide range of clients from large corporates, small and medium enterprises, local authorities, civic society to private individuals.
Honey & Blanckenberg is dedicated to providing a professional service in a challenging environment and has a number of departments to carry out specialised work for clients.
Intellectual Property Department
The Intellectual Property Department is headed by Sara Moyo and Chris Kimberley.
The Department provides advisory services to local and international clients on the requirements for legal protection of innovative work under the different categories of intellectual property recognised in Zimbabwe and ARIPO; prepares, files and prosecutes applications for the registration of various intellectual property rights; provides renewal services; provides services related to the recordal of changes of particulars of intellectual property proprietors; and recordal of transfers of intellectual property rights including licenses, mergers and assignments.
The Department's services further include civil and criminal protection, enforcement and litigation of intellectual property rights; customs remedies; registry searches; oppositions to third party filings and the defence of objections to any intellectual property filings and registrations made by our clients.
The Intellectual Property Department is ranked in Chamber's Guide to leading intellectual property attorneys.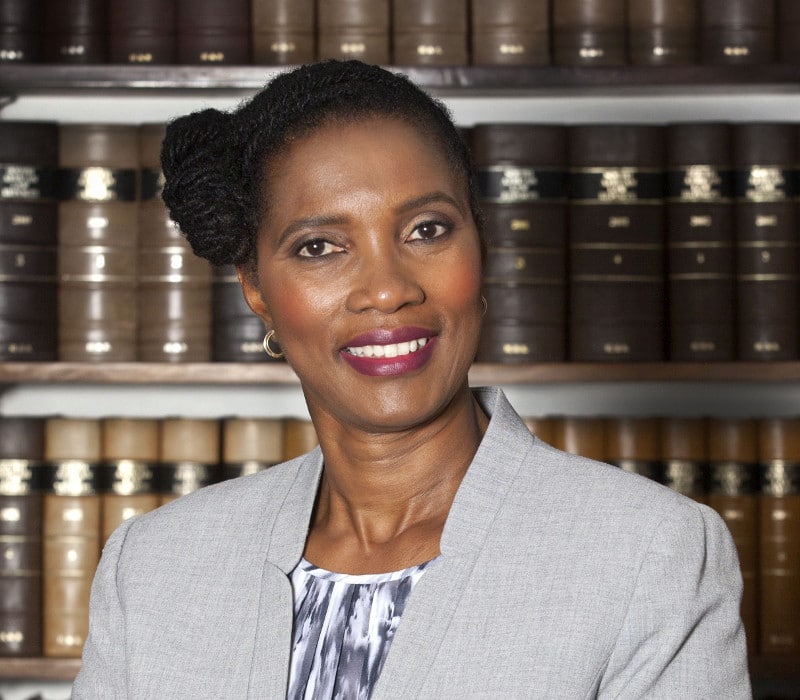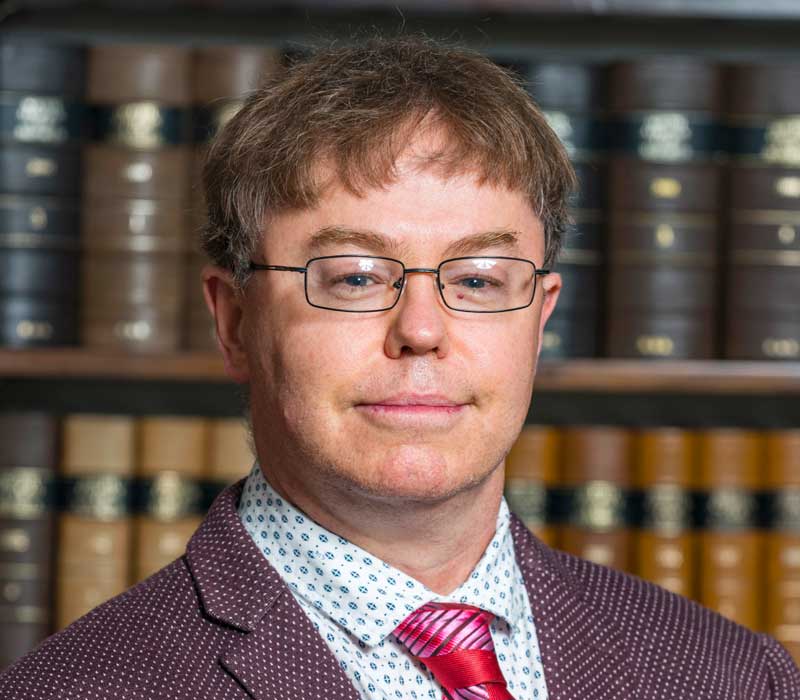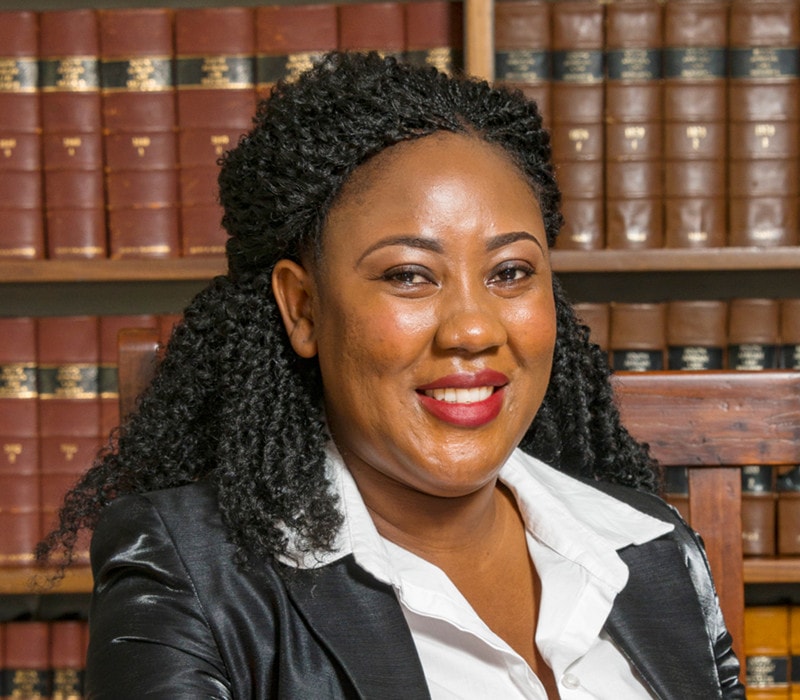 Corporate & Commercial Department
The Corporate & Commercial Department is headed by Batanai Peresuh. It focuses on mergers and acquisitions, debt restructuring, company registrations, contract negotiation and drafting (including employment contracts and policies), securities, tax, trade, finance, ICT, aviation law, insurance law, competition law, energy and mining law, infrastructure development, banking law, trade and commercial law, compliance and regulatory law, alternative dispute resolution and litigation.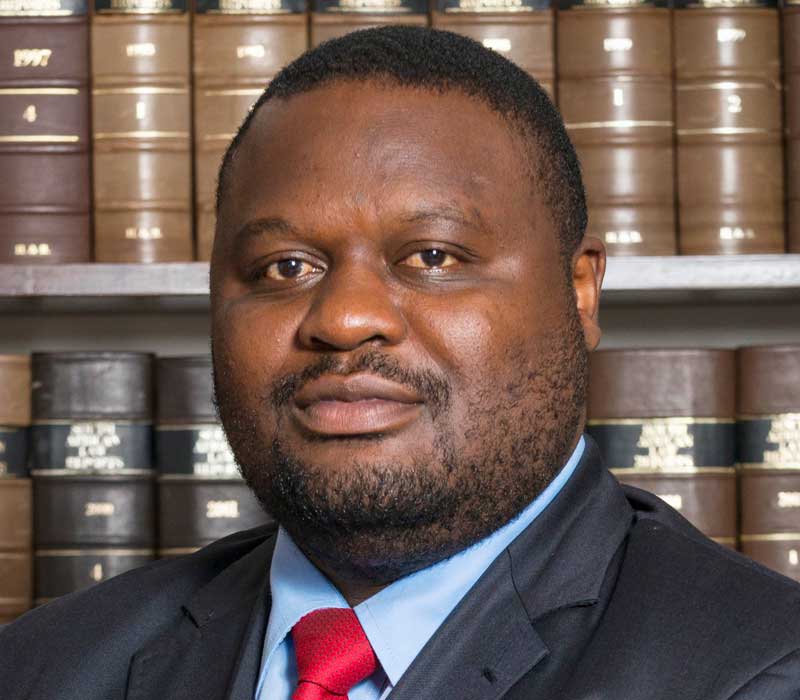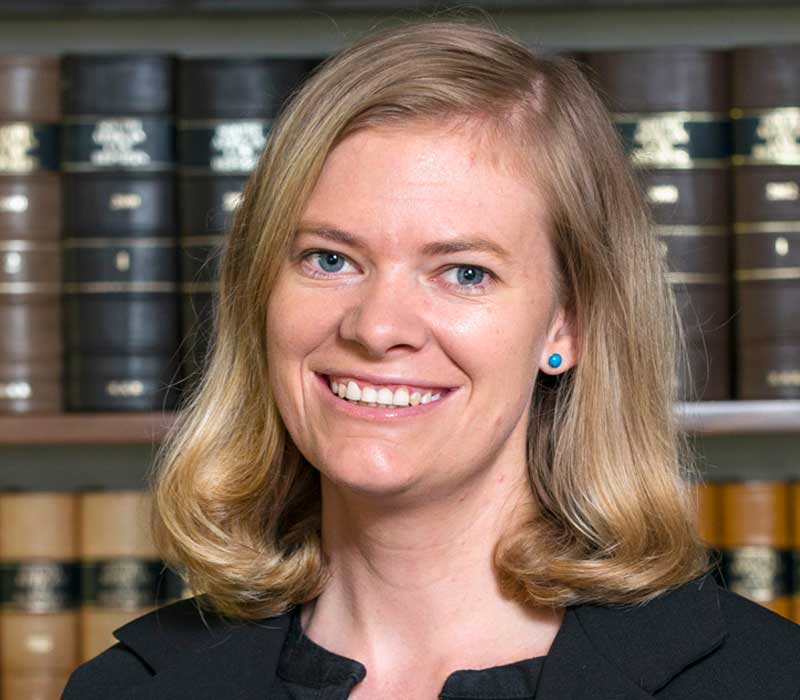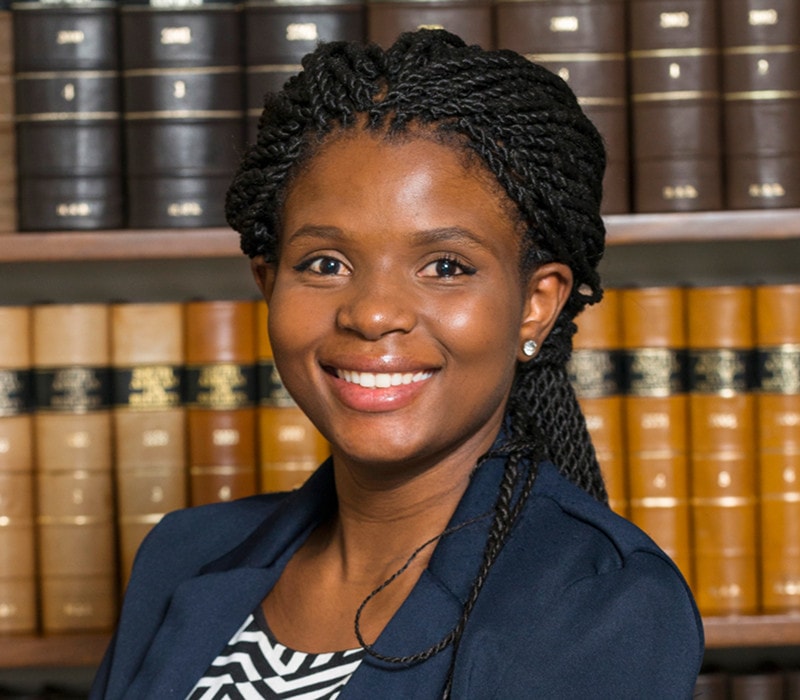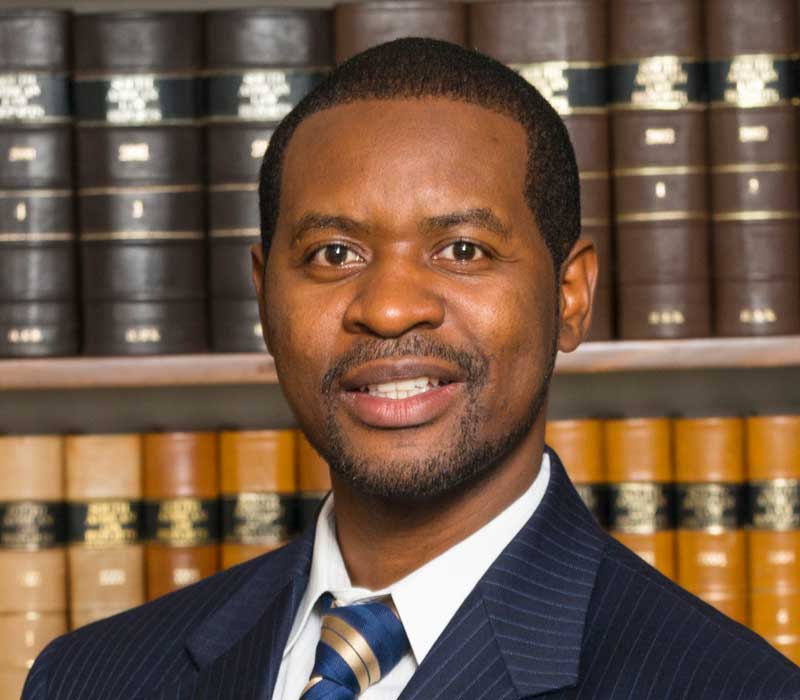 Litigation & General Work Department
The Litigation & General Work Department is headed by Sarudzayi Njerere and David Drury. The department handles civil and criminal litigation encompassing human rights and constitutional law, environmental law, administrative law, labour law, family law, medical malpractice, and general litigation including debt collection in all courts and tribunals. In addition the department performs notarial work including registration and amendment of trusts and name changes. General work includes registration of PVOs and not for profits including drafting constitutions. The department also drafts contracts, codes of conduct and other agreements.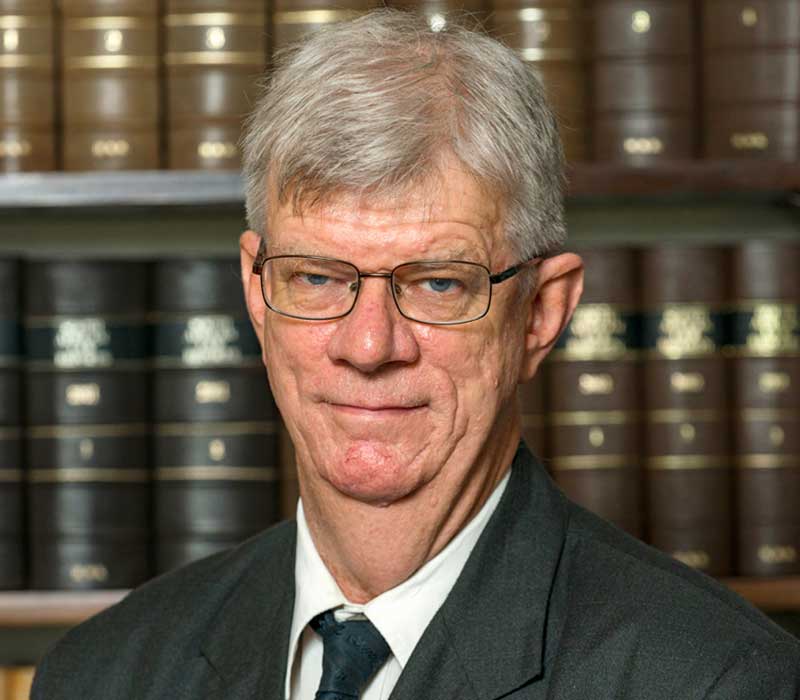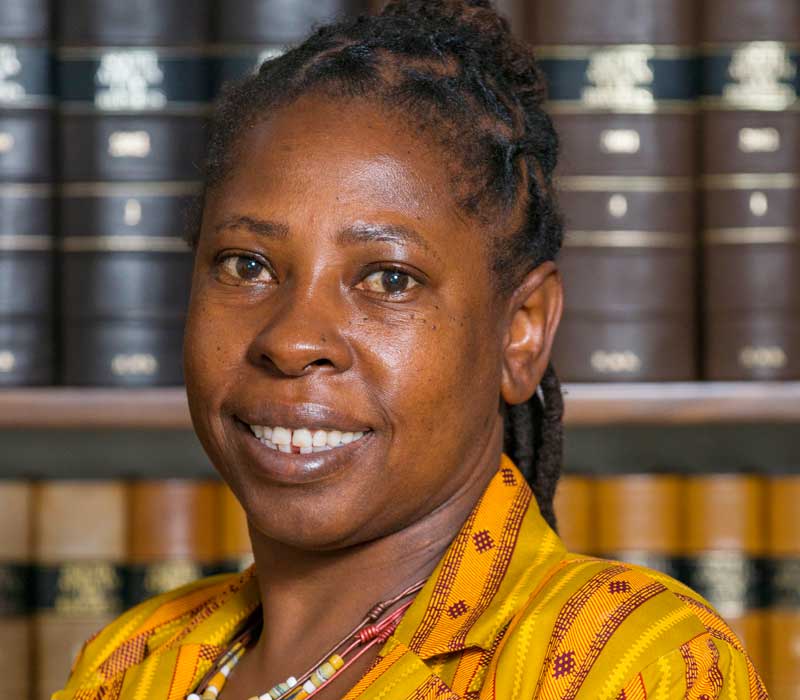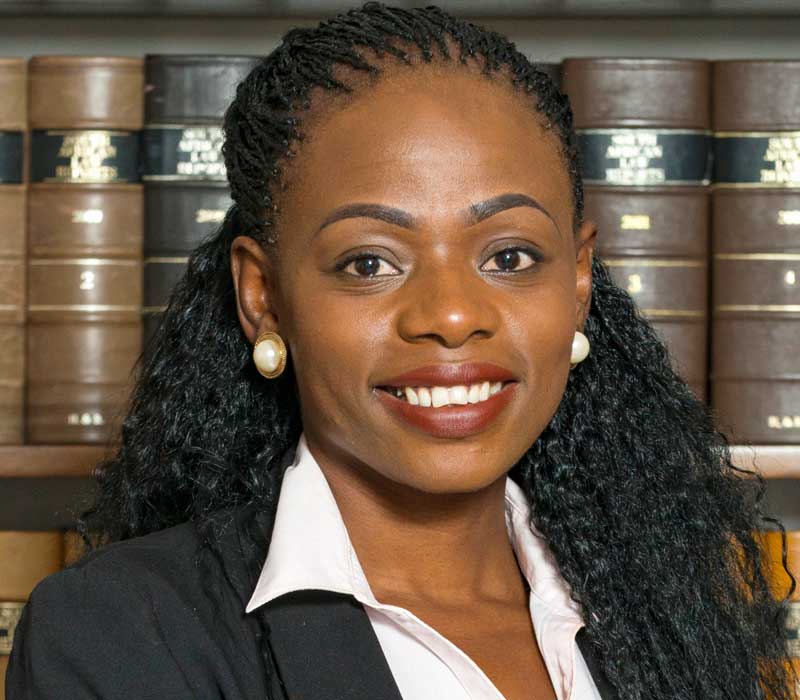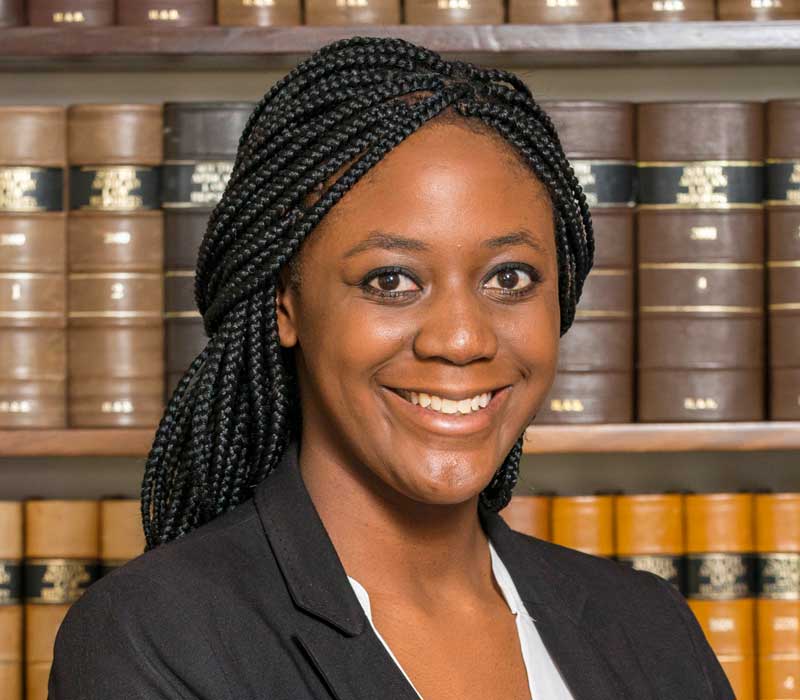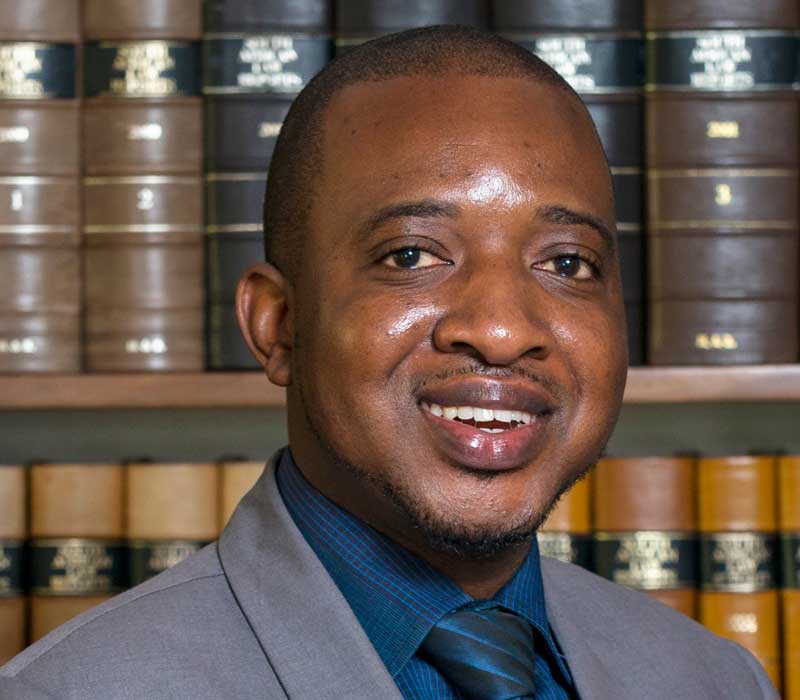 Conveyancing Department
The Conveyancing Department is headed by David Rosser and attends to transfer of immovable property, registration and cancellation of mortgage bonds, notarial general covering bonds, surety bonds, sectional title and cluster housing schemes.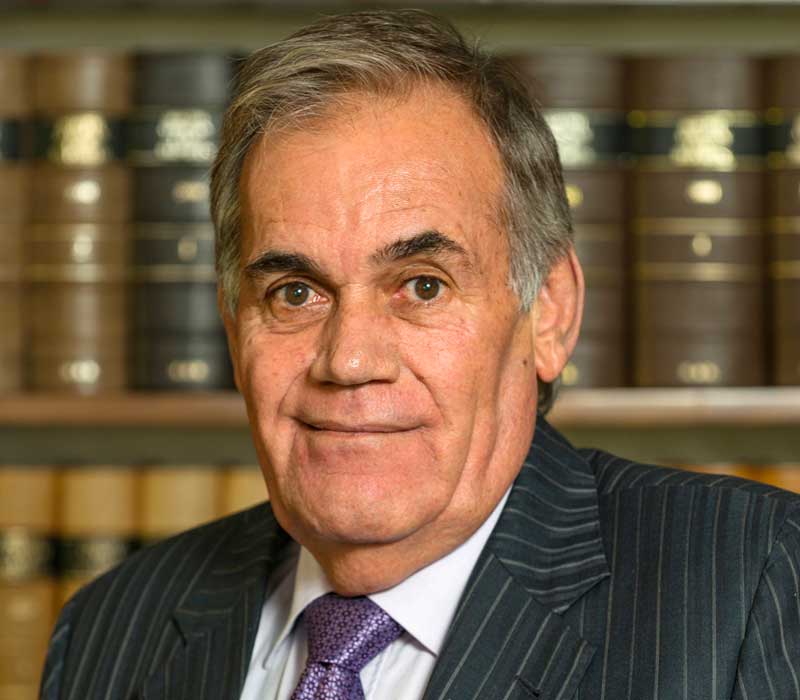 Wills & Deceased Estates Department
This Department is headed by David Rosser. The department attends to preparation and execution of wills and codicils, administration of testate and intestate deceased estates, arranging for recognition of foreign letters of administration and compiling documents for foreign probate.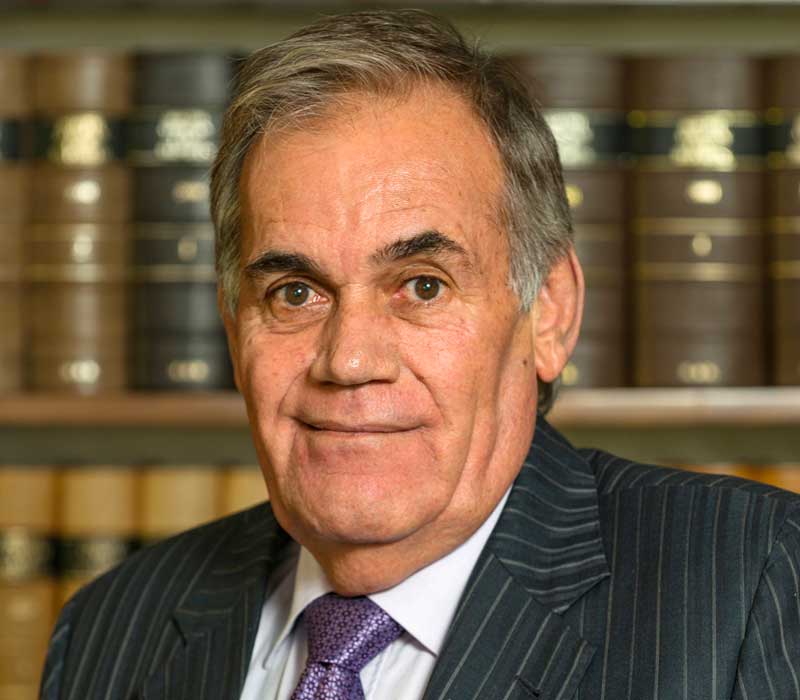 Professional Affiliations

Honey & Blanckenberg
Honey & Blanckenberg, its individual Partners and Associates are members of a number of professional bodies which include: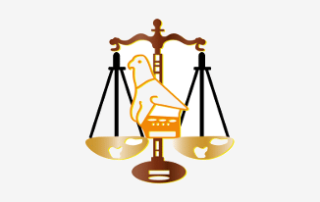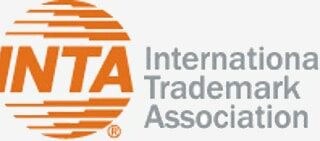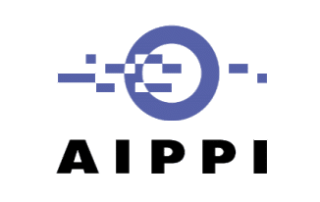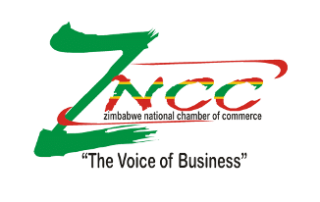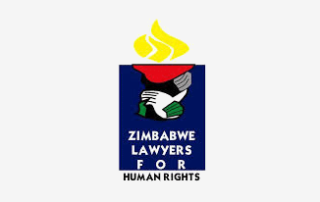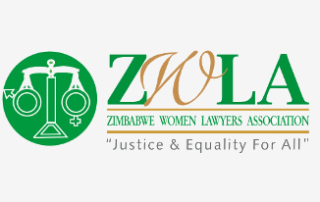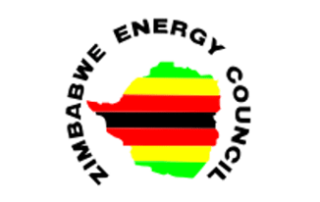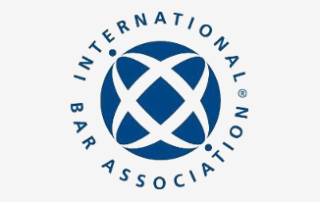 Honey & Blanckenberg has joined Nextlaw Global Referral Network, enabling it to connect its clients to high quality lawyers around the world. Nextlaw Global Referral Network is the largest legal referral network in the world, with more than 300 member firms and 18,600 lawyers covering 160 countries. Press statement